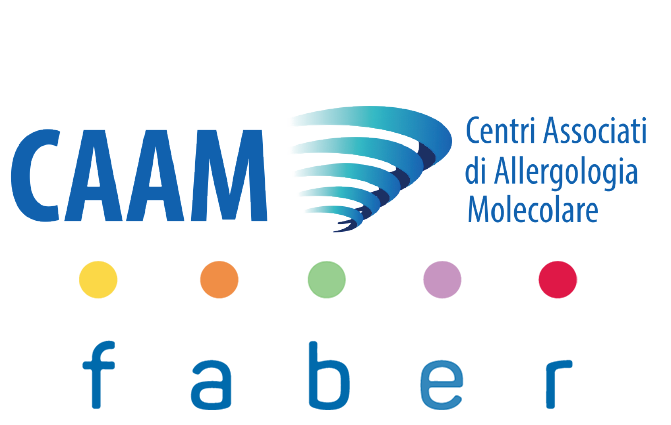 The latest generation IgE allergy test – Faber!
Allergy Blood Test
Total of 150 tests with only 3-5 ml of blood
Report: Available around 10-20 working days.
Test is performed and interpreted by expertise in Italy.
Certification: This test is an European Union approved test and is classified as (IVD) in the EU and assigned the unique code RDM: 1498039, categories CND, W01020204 and EMDA: 12020105 repositories.
Especially suitable for patients with atopic dermatitis.
Test performed by CAAM
Publication
Academic result presented at European Academy of Allergy and Clinical Immunology (EAACI) Annual conference in October 2016.
Publication about Molecular Nanotechnology Allergy Test in 2015.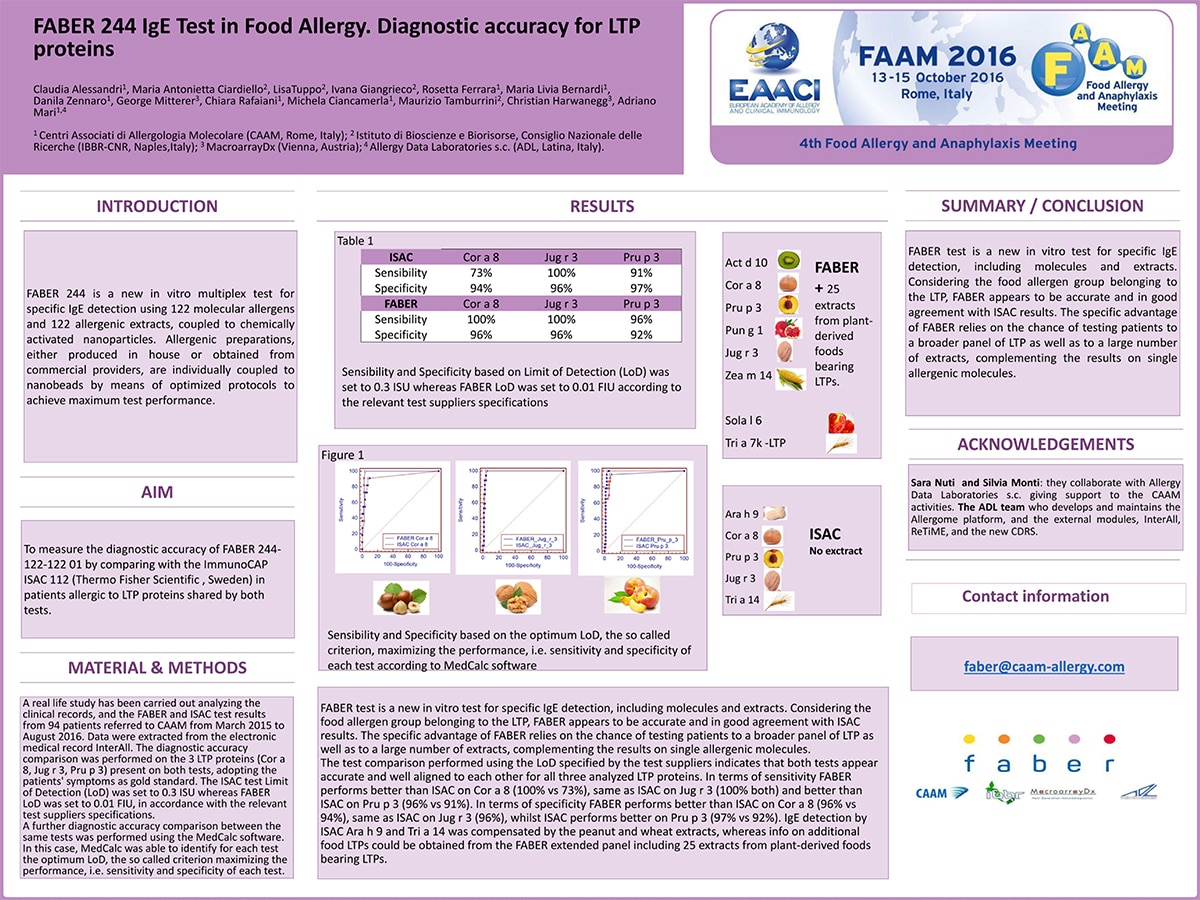 View of PDF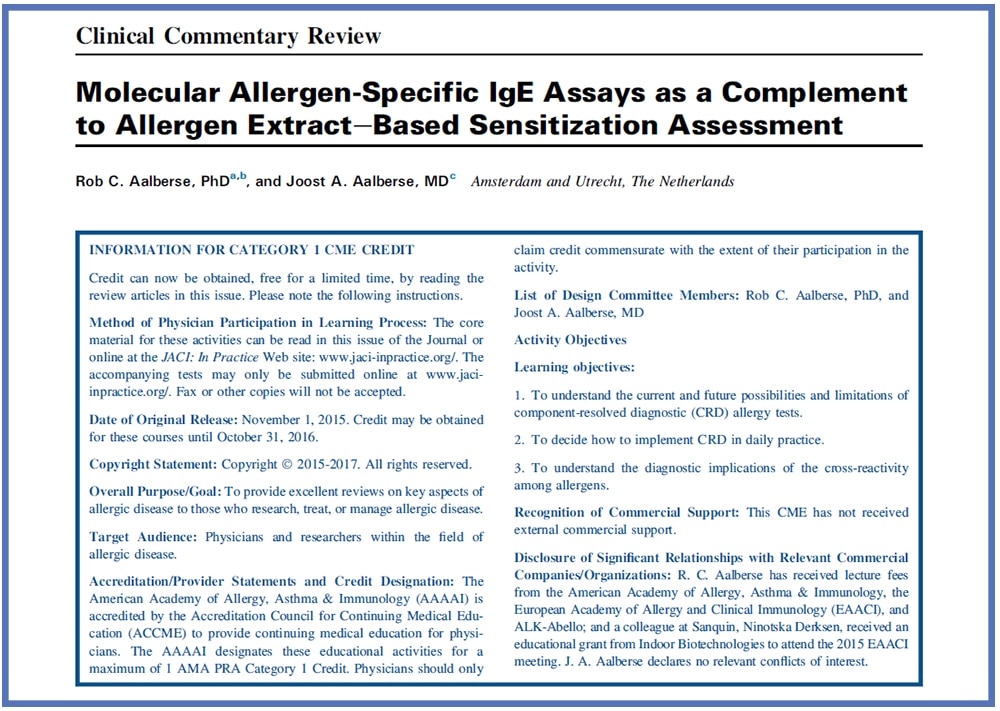 View of PDF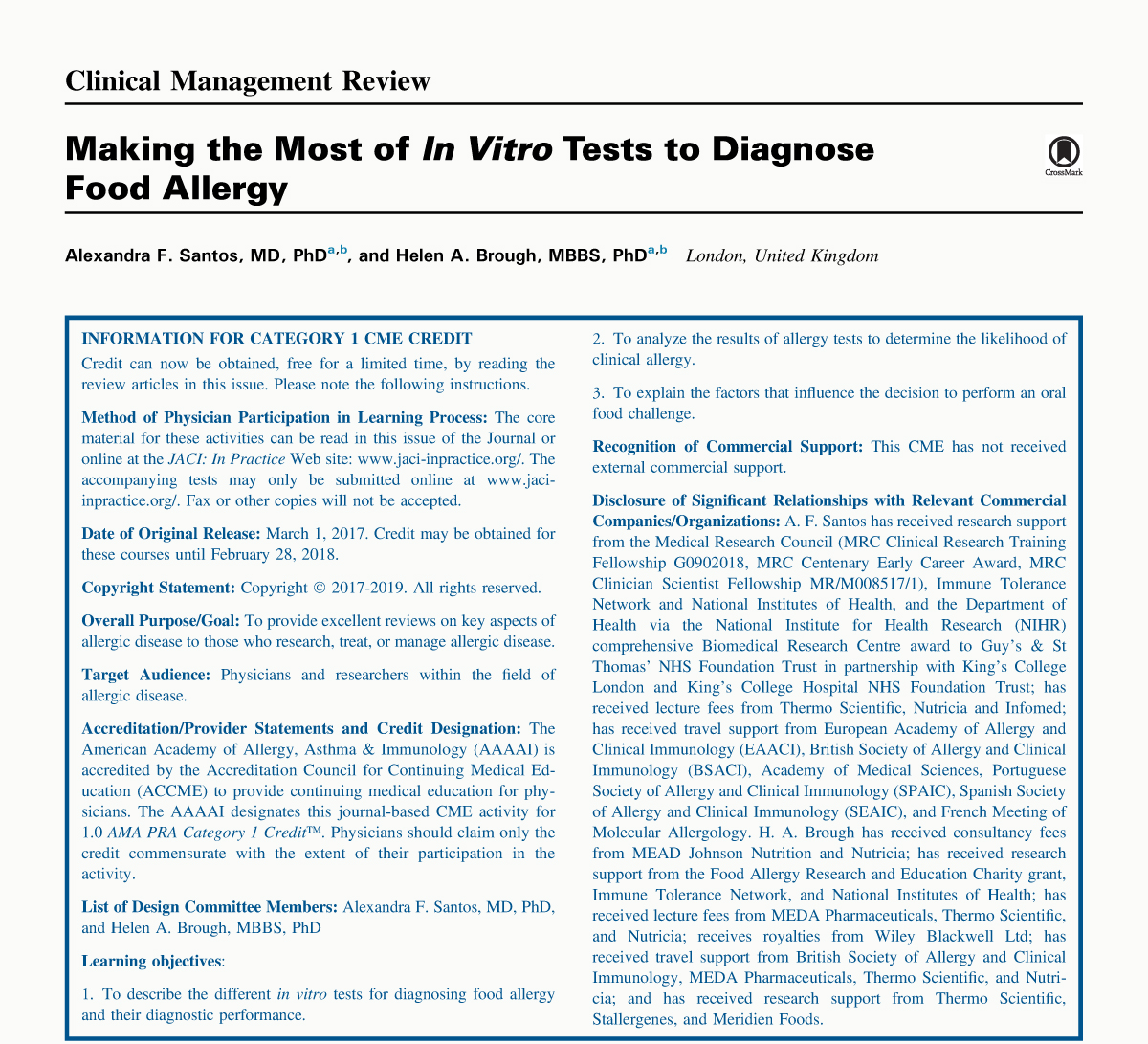 View of PDF